How to send money
MoneyGram offers a fast, reliable way to send money to loved ones across the globe.
Learn more
How to receive money
MoneyGram offers convenient options for receiving money: cash pickup, to a bank account, or to a mobile wallet
Learn more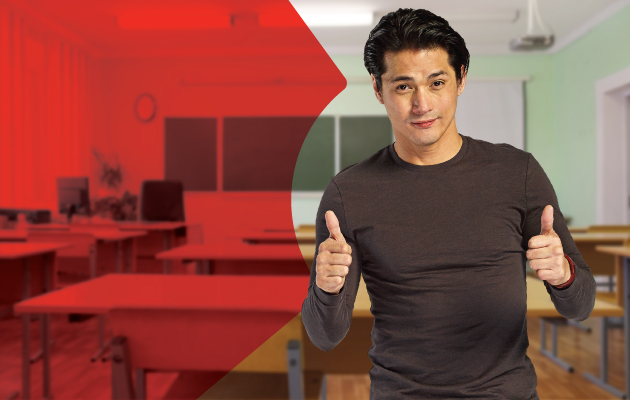 Receive money
at M Lhuillier
and win
Php 5,000
Balik Eskwela Bonanza
Learn more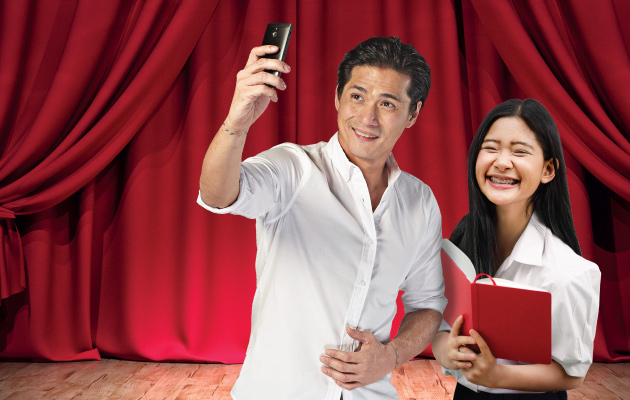 You're
making a
difference.
When you send money to
fulfill her dreams at
school, it's a moment
worth sharing.